Avenue News: Nawrocki reacts to primary victory
Small business owner and former Hogan and Ehrlich Administration official Ryan Nawrocki won the Republican primary for the District 6 County Council seat on Primary Election Day, June 26.
Nawrocki claimed victory over a crowded field of five other Republicans with over 50% of the vote. When official vote numbers started coming in around 9 p.m., Nawrocki held a strong and consistent lead throughout the evening. The second-most vote-getter, small business owner Deb Sullivan, received 31.44% of the votes with 1,475 ballots cast in her favor.
In November, it will be a case of déjà vu for Nawrocki as he again goes head to head with Democratic incumbent Cathy Bevins for the seat on the County Council representing District 6 which covers Middle River, Rosedale, White Marsh, and Parkville.
Nawrocki said his campaign was and will be successful because his messages resonated with the people of Baltimore County.
"These are not partisan issues. Crime doesn't know if you're a Republican or a Democrat or Independent. My message will extend to all parties and it is not gonna be about party for me, it has always been about concerns in the community."
Another component to his campaign was foot traffic. He and his team had knocked on over 5,000 doors and it was hard to go anywhere in the District without seeing one of his campaign signs in a front yard. He said he spoke to thousands of residents to gather their feedback about what the County can do better and what issues mattered the most to them.
"I think doing this solidified what my initial thoughts and concerns were. The community's concerns on those issues are absolutely just as strong if not stronger than I thought they would be."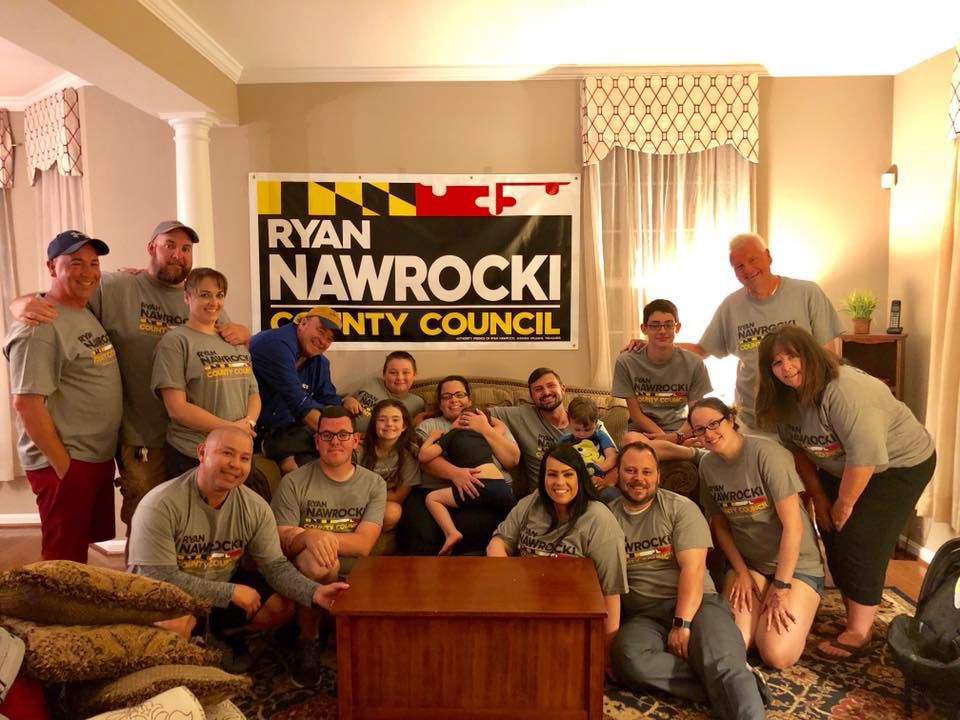 Read the entire article HERE.
Spread the Word!
Sign in
if you'd like new recruits to be credited to you.